Innovative Design


For Foodservice Facilities
From food trucks to expansive hotel kitchens, hospital cafeterias, restaurants that dreams are made of, and more, Shepherd's team of skilled designers and equipment experts create kitchens that make the most discriminating chefs salivate!! With precise attention to details such as food preparation processes, traffic flows and HCAAP requirements, our designers use state of the art CAD-based & virtual technology to design breath taking equipment & interior solutions! Shepherd stands ready to meet the most challenging architectural & workspace requirements.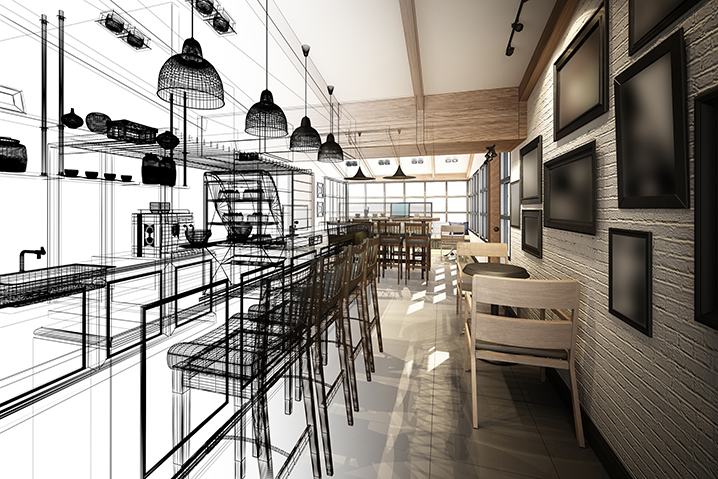 Our expertise extends to a range of areas, including...
It's crucial to stay up-to-date with local and national codes and regulations that apply to commercial kitchen designs. These may include requirements for ventilation, plumbing, electrical systems, and fire safety.
Workflow and functionality
The flow of work in a kitchen is critical, and components such as equipment and storage should be arranged to maximize efficiency and productivity.
Designing the space with ergonomics in mind can reduce fatigue and the risk of injury for kitchen staff.
Environmentally-friendly options for equipment, materials, and practices can reduce energy consumption and waste.
Incorporating the latest advancements in technology can enhance efficiency, accuracy, and safety in the kitchen.
Effective communication with clients is essential to understanding their needs, preferences, and budget constraints, as well as ensuring that the final design meets their expectations.
Creating a visually appealing design can enhance the overall dining experience and help to create a memorable atmosphere that aligns with the restaurant's brand and values. We're here to help you bring all of these elements together to create the perfect foodservice design for your business.
A few areas where we can lend a hand include...
Foodservice Equipment Layout
Equipment Cost Analysis
Electrical Rough-ins
Plumbing Rough-ins
Ventilation Plans
Detailed Equipment Specifications
Detailed Elevation Drawings
Wall Blocking & Refrigeration Plans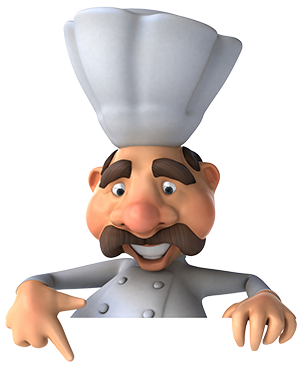 Let's Cook Up Something Great Together!