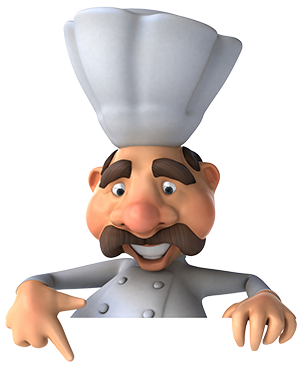 Is Your Food Service Partner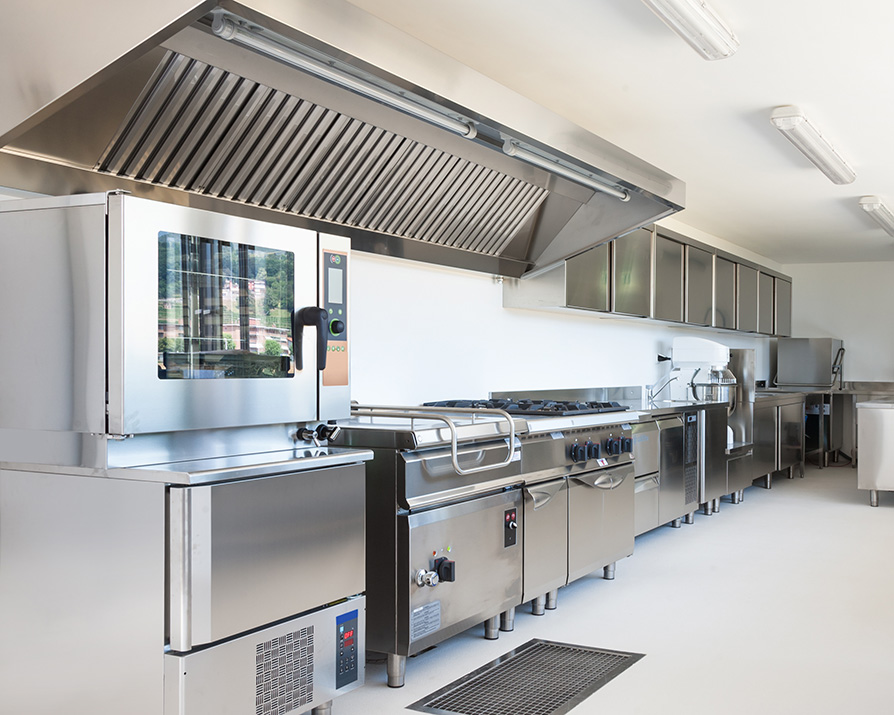 Equipment Sales & Leasing
Work with us for expert guidance on choosing the right cooking equipment and supplies for your commercial foodservice operation. We have access to an unlimited range of great manufacturers and can provide custom solutions tailored to your specific needs.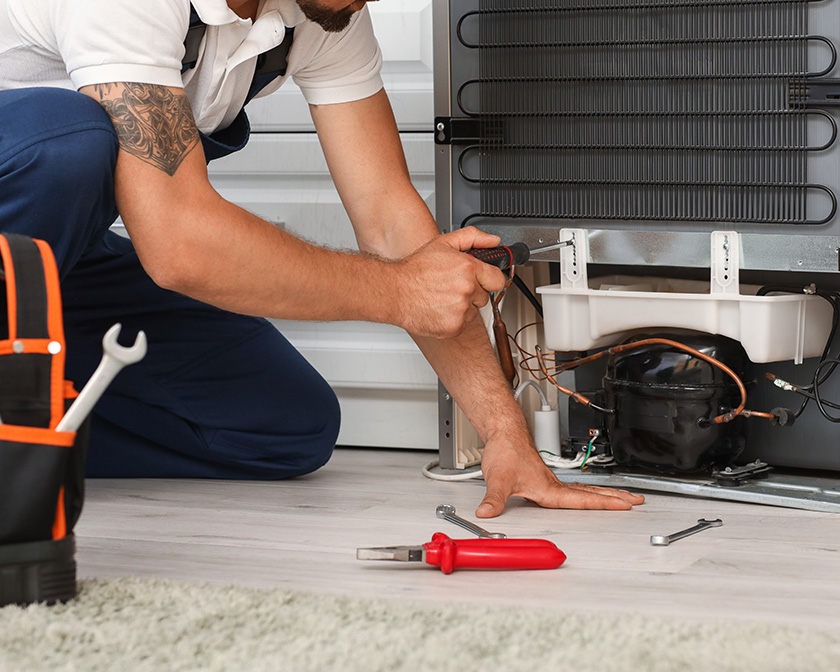 Shepherd's factory trained technicians are available 24/7 to repair all types of refrigeration and cooking equipment, with well-stocked service trucks for timely and cost-efficient solutions. We also offer installation services, stainless steel welding and repairs, and preventative maintenance agreements.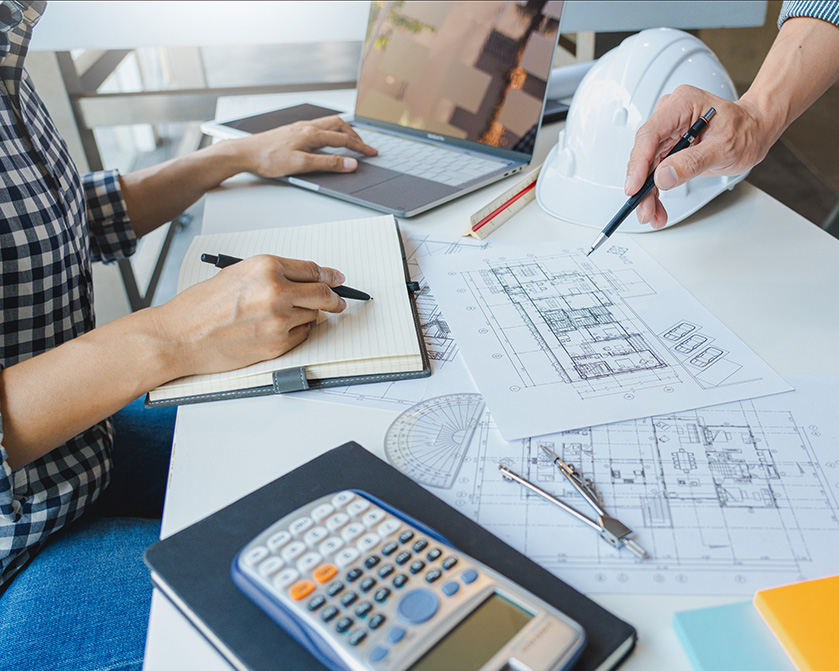 At Shepherd Food Equipment, we design and create custom kitchens for foodservice establishments ranging from taco stands to hotels. Our team has a proven track record meeting challenging architectural and workspace requirements.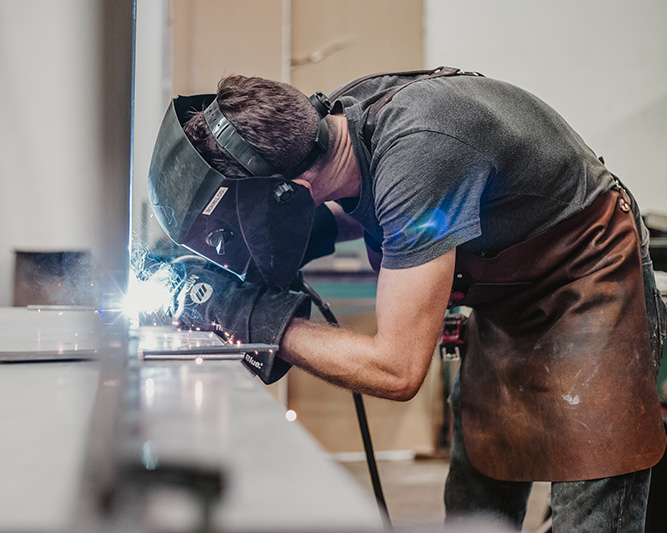 At Shepherd Food Equipment, we specialize in creating tailored solutions for your unique foodservice equipment needs. With our custom fabrication services, we offer you the opportunity to design and manufacture equipment that perfectly fits your space, enhances efficiency, and aligns with your brand aesthetic.
Whether you're building a new kitchen or updating an existing one, we can help maximize the space and ensure proper equipment selection, all while meeting local health codes. Our knowledge of equipment trends, technology, and innovations can reduce operating costs and increase efficiency at any foodservice establishment. A professionally designed commercial kitchen can save money in the long run by preventing the need for costly renovations or equipment upgrades.
Foodservice Equipment and Supplies
We have built our reputation based on our commitment to offer the highest quality products at the most competitive prices in the market place! We are a member of PRIDE Centric Resources, the premiere foodservice buying group. Through PRIDE, we combine our purchasing power with over 100 other dealerships to secure the best pricing for you, the customer! Our 41,000 square foot facility is well stocked with all types of food equipment and is ready to ship with a moment's notice.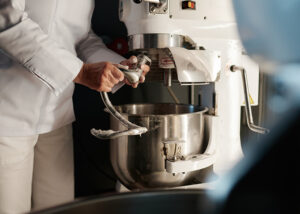 At Shepherd Food Equipment, we offer a comprehensive selection of food preparation equipment designed to assist with various tasks in a commercial kitchen. This includes